About Us
Dr. Baylis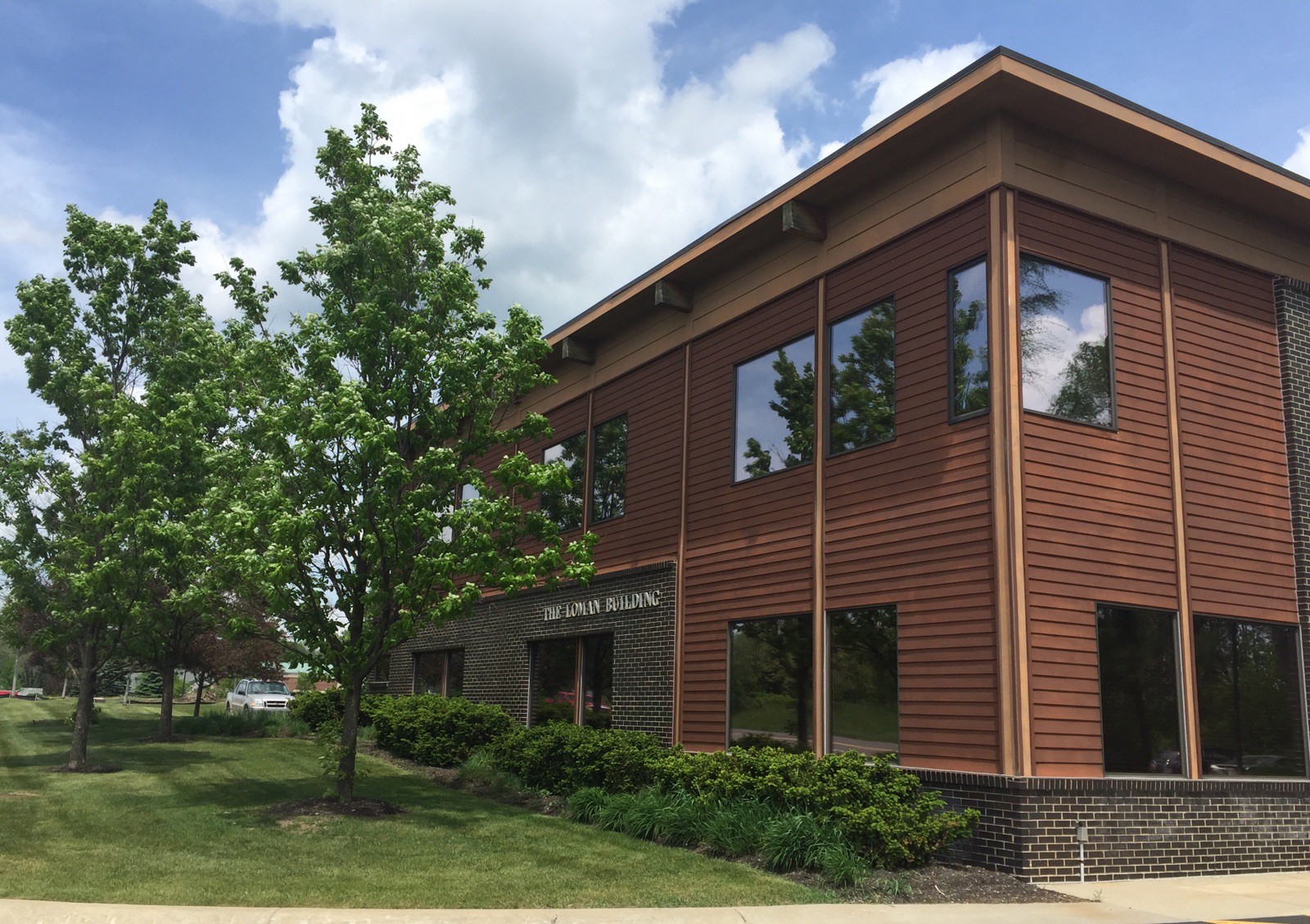 Dr. Baylis has been in practice as a family physician since 1991. He is board certified in family practice and has been recognized by Blue Cross as a patient centered medical home.
Dr. Baylis received his B.S. in Environmental Science from Oakland University. While studying at University of Michigan in The School of Public Heath, he decided to attend medical school at Midwestern University: Chicago College of Osteopathic Medicine. Following graduation, Dr. Baylis spent a year at Chicago Osteopathic Health Systems doing a rotating internship. He relocated back to his hometown of Clarkston in 1991.
Dr. Baylis has extensive experience treating ADD, Hypertension, Diabetes, Depression, High Cholesterol, Orthopedic problems and more. The growing geriatric population is of special interest. He enjoys people, relationships and the family dynamic as it relates to physical and mental health.
Dr. Baylis graduated from Clarkston High School. He met his future wife, Liza, in Chicago. They have 3 children, Lexi, Oliva, and Luke. He is very involved in the community having done sports physicals for years, donating to various local causes, and serving on the Board of Directors of the Clarkston Foundation for Clarkston Education. He led the formation of the Clarkston Community Tennis Association, which built a tennis house at Clarkston High School's courts and teaches children tennis.